Directions to Jourdan's Bridge Club
Delray Beach
---
Find Us!
Between the Everglades and I-95!
Located in Delray Beach on the NE corner of Linton Boulevard and South Military Trail.
Additional parking in the back.
You are invited to Jourdan's Bridge Club. Come on in!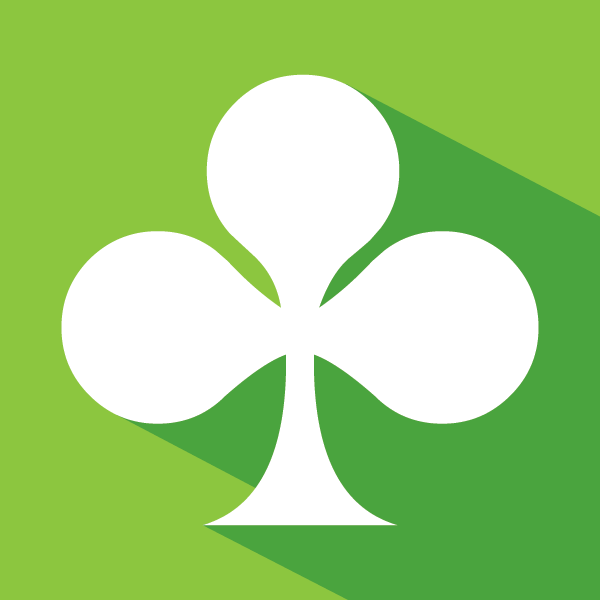 Parking at the back!
Back entrance

Parking spots
A few of the shops in the same complex circa January 2017 – Linton Boulevard side
Nail Depot
Zorba's Taverna
Palm Beach Liquors
Establishments around the corner – Military Trail side
Professional Dentistry
Brendy's Yogurt
Banks on site
Copyright © 2011 Jourdan's Bridge Club. All Rights Reserved.